About Us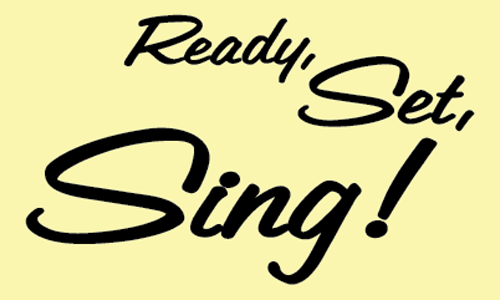 FREE Singing Lessons for Men of All Ages!
Who: Men, young and old, who have always wanted to sing, or want to improve their skills.
Cost: There is NO COST; the program is FREE, a community service program from the Ridgewood Cavaliers of Harmony. Materials will be provided at no charge.
When: Monday evenings starting on Feb. 22nd 2016 and continuing for 6 weeks. 8:00 p.m. for 1 hour. Come one night or complete the full six-week course, it's up to you.
Where: Cedar Hill Christian Reformed Church,
422 Cedar Hill Ave., Wyckoff, NJ 07481

Register: Call 201-689-1000 to leave a message with time and number to call back. Or just come!
Experience Needed? Can't read music? No problem, no prior experience is needed.
Your Teachers: Our Director, Doug Svozil, has 40 years of vocal teaching experience. He and our equally experienced music team will inspire you with basic fundamentals up to advanced concepts, no matter what your skill level now. It will be fun, too!
Why do this? We ALL sing. In church or synagogue, in the car, in the shower. But many of us are unsure about our ability or about singing in front of others. The Cavaliers want to help you get the most beautiful sound possible from your voice with the confidence to perform. We love to sing – that's why all of us do it and have for years!
BELIEVE US, IT'S WORTH A TRY!!
CAVALIERS OF HARMONY 201-689-1000
The Ridgewood Cavaliers of Harmony is a 501(c)3 not-for-profit performing arts group.
Our mission is to spread the joy and fun of singing around our community, the country and the world.
The Cavaliers of Harmony Barbershop Chorus is a group of friends of all ages, both old and new, that gather regularly to make music a cappella (with only our voices) singing in Barbershop harmony style.
We rehearse every Monday night from 8:00 PM until 10:00 PM at the Cedar Hill Reformed Church at 422 Cedar Hill Avenue, Wyckoff, New Jersey. Our rehearsals are open to the public and visitors are welcome.
Come and sing barbershop music with us!
Sign up for announcements about the Cavaliers of Harmony